GoQuantum started as an R&D project of QIN Technology Spa, a Chilean ICT company with regional presence in LATAM. In 2018 it was founded as a Spin-Off company,  in Santiago, Chile. Since 2020, with support of  VC investment (Manutara VC , Wayra HISPAM) we opened offices in Berlin, Germany, for developing an international business and development strategy. GoQuantum has technical and commercial partners in several countries including  Poland, USA, Chile, Switzerland and China. Among others, GoQuantum is part of the Q-Phot Innovation network, and member of OptecBB (Berlin- Brandenburg). It also participates as a partner in the Innovation Forum for optical quantum technologies Berlin – Brandenburg (InnoQT)
Our goal is to develop quantum-safe technologies for communications, integrating Quantum Technologies as a core element, and create solutions that are Quantum-tech aware.
External Links
GoQuantum in the InnoQT Brochure 
GoQuantum, by the Quantum Insider
GoQuantum as IDQ's partner succes story
Jose M. Brito
CSO, Co-Founder
Physicist, PhD Q. Comm.
Raul Zuleta
CEO, Co-Founder
Electronic Engineer, MSc Statistics
Andreas Kaiser
Business Developer
Industrial Engineer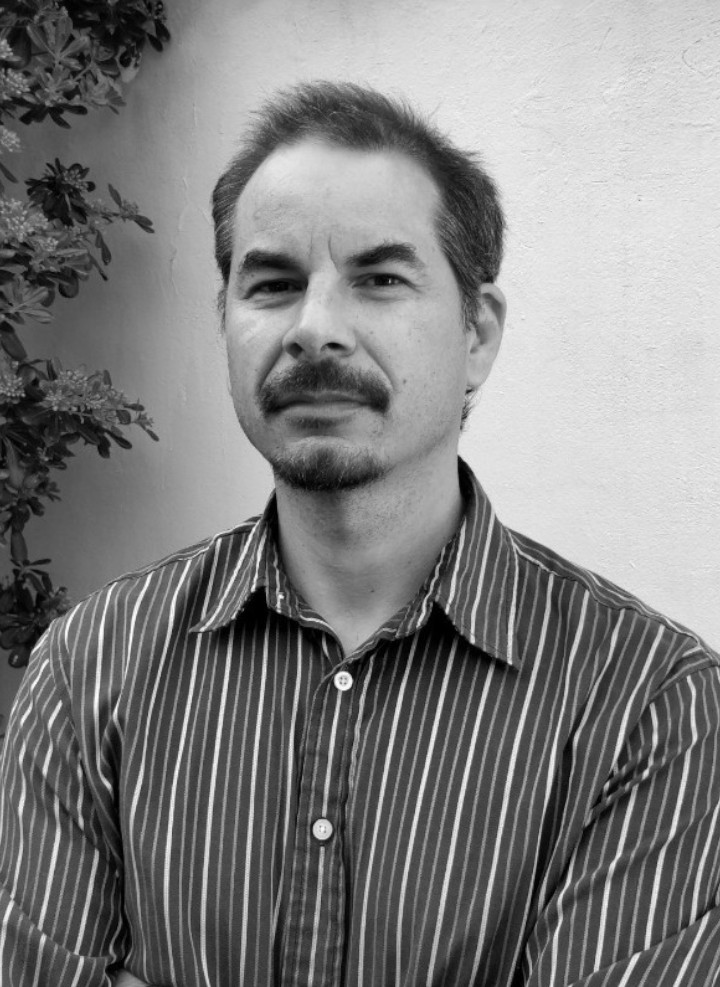 Sergio Bravo
Hardware Developer
BSc Electronic Engineer
// our clients
Legal Notice - Impressum
Geschäftsführer/Verantwortlich für den Inhalt
Dr. José Brito Rozas,
c/o Factory, Rheinsberger Str.76
10115 Berlin / Germany
Amtsgericht Charlottenburg HRB 225369 B
Ust-Idnr: DE34800285